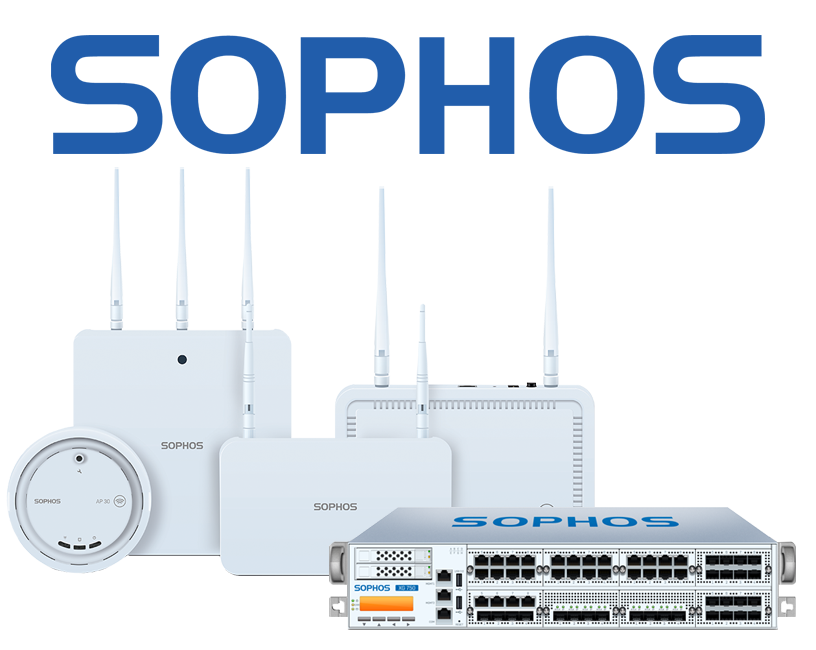 Cybersecurity as a Service
Sophos protects business, school and government networks against IT security threats. It combines the latest technologies in all-in-one solutions that are easy to manage, providing complete protection for headquarters, branch offices and data centers.
Sophos
 simplifies network security. Small and medium-sized businesses in particular are able to shape a comfortable, yet more effective network environment through Sophos solutions, protecting against data theft, viruses, spyware and spam.
Network Protection solutions
End-User Protection solutions
Server Protection solutions
Sophos Intercept X Advanced with EDR
Sophos Intercept X is the world's best endpoint protection – combining ransomware protection, deep learning malware detection, exploit prevention, EDR, and more in a single solution. Learn more at: www.sophos.com/Intercept-X
Overview
IT security products have become as complex as the networks they're trying to secure. At Sophos we know that the solution to complexity is not more complexity. We tackle security challenges with clarity and confidence, knowing that simple security is better security.
Products on our solution site Sophos.Optrics.com:
End User & Server Protection
Sophos has several products for protection – for your servers and also your end users.
Products on our solution site Sophos.Optrics.com:
Endpoint Protection: Sophos Endpoint doesn't rely on signatures to catch malware, which means it catches zero-day threats without adversely affecting the performance of your device
Intercept-X: Features CryptoGuard, which prevents the malicious spontaneous encryption of data by ransomware – even trusted files or processes that have been hijacked.
Sophos Mobile: Sophos Mobile delivers security for mobile users. Ideal for businesses that want to spend less time and effort to manage and secure mobile devices.
SafeGuard Encryption: Sophos SafeGuard encrypts content as soon as it's created. And with the encryption always on, you can enjoy seamless secure collaboration.
Server Protection: Integrates anti-ransomware, application whitelisting, advanced anti-malware and HIPS providing easy, centralized management of the security of all servers.
 
Contact Us