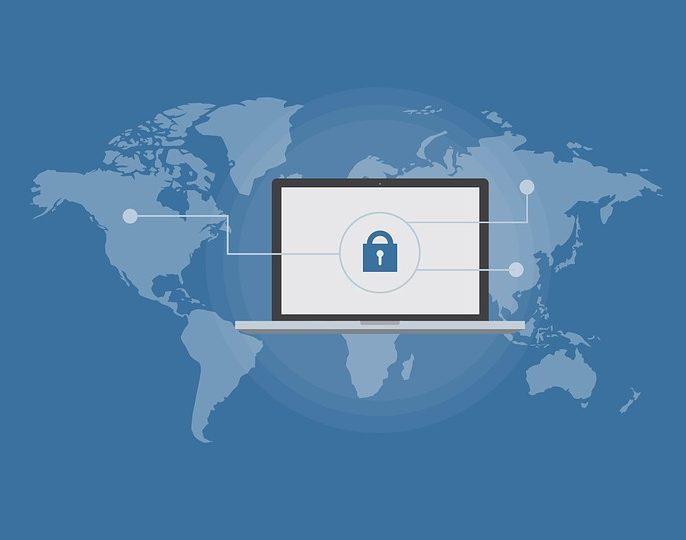 About Optrics
Optrics Engineering is a company (and licensed engineering firm) specializing in network security, network hardware, storage, disaster recovery, software consulting and training solutions, and a value-added reseller of many technology brands.
TESTIMONIAL
Our Customers Say
"My experience with Optrics has been excellent from start to finish. After purchasing a web application from Optrics I called them with a
Tyler Davis
Upstream Web Technologies

"Fast response with confirmation, and order was pushed through to shipment quickly especially for a Friday afternoon. Will do more business with them
M. DiMartino
Broward Pump and Supply Inc.

"Very efficient and thorough."
S. Allen
Southeastern Network

"Very fast. I was expecting the order to completed within a day or so, not minutes."
A. Stubbs
Georgia-Pacific LLC