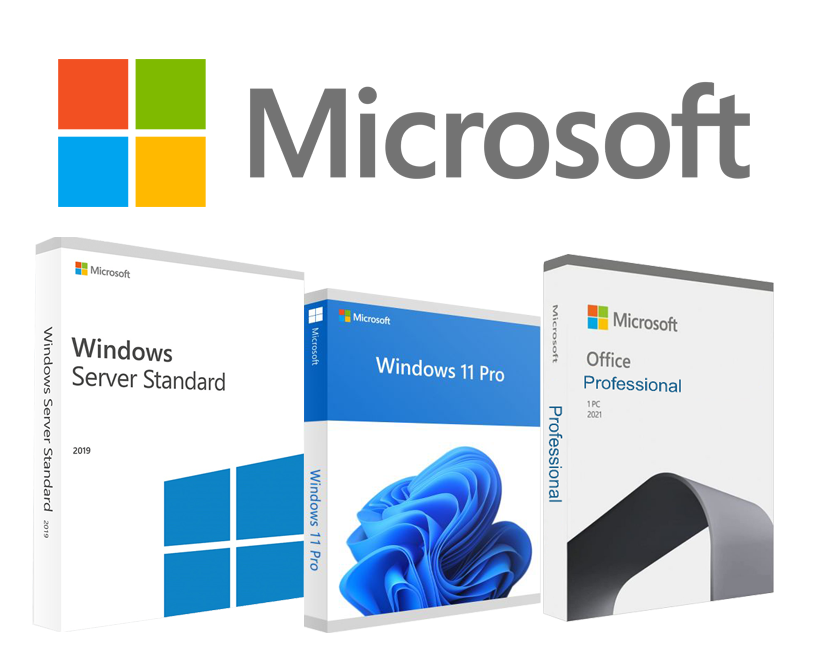 Business and Enterprise Solutions
Microsoft is a worldwide leader in software, services and solutions that help businesses realize their full potential.
Microsoft Dynamics
Small and midsize business
Public Sector Solutions
Enterprise and industry solutions
Office for Business
SharePoint
Exchange
Lync
Microsoft Dynamics 365 Business Central overview
Does your cloud enterprise resource planning (ERP) allow you to adapt to market changes? Learn how Microsoft Dynamics 365 Business Central connects your finance, sales, service, project, warehousing, and manufacturing teams to help you adapt faster, work smarter, and perform better.
Overview
Microsoft Dynamics: is a flexible, powerful business solution for customer relationship management (C-RM) and enterprise resource planning (ERP) that can help make your people more productive and can grow with your business.

Small and midsize business: Whether you're a one-person start-up, or an expanding business, Microsoft products can help your company succeed and grow with innovative technology.

Public Sector: Seagate® Solutions for Education, Health, Government, Public Safety, National Security and International Organizations.

Enterprise & Industry solutions: The ways in which people use technology are blurring the lines between work and play, business and individual. With this shift comes opportunity…but it requires a thoughtful approach to business scenarios.

Office for Business: Microsoft Office offers two suites that are available through volume licensing – Office Professional Plus 2013 and Office Standard 2013.

SharePoint: With Office 365, SharePoint offers enhanced security technologies, is easy to manage, and can be accessed from almost anywhere.

Exchange: Get business email and increase productivity, while keeping your organization safe with bigger, more reliable inboxes & protect sensitive data.

Microsoft Lync: is an enterprise-ready unified communications platform. Lync connects people everywhere, on Windows 8 and other operating systems running on mobile devices, as part of their everyday productivity experience.


* all logos and product names on this page are property of their owners.
Contact Us