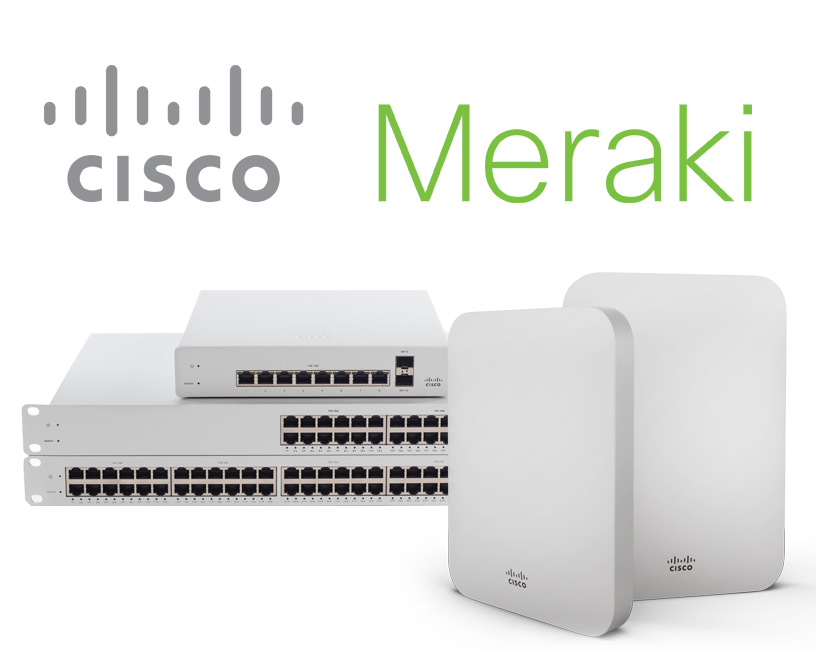 Next-Generation Meraki WiFi
100% cloud-managed with advanced security and performance.

Enterprise-class 802.11ac and 802.11n APs feature high power radios and enhanced receive sensitivity. MIMO and integrated beamforming maximize capacity without sacrificing range.


Faster deployment
Simplified administration
Richer visibility
Hurst Community College Customer Case Study
 In this video Owain Williams, Network Manager at Hurst Community College, talks about the successful deployment of a Meraki WLAN solution and it's impact on the staff and students at the college.
Overview
BYOD Without the cost or complexity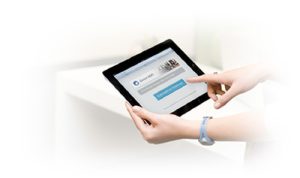 Guest access on an iPad
User-owned devices have exploded onto networks everywhere, with new iPads, Androids, and smartphones connecting every day. It's imperative to keep network access secure and apply device-specific policies without opening security holes or causing an undue support burden.
Cisco Meraki's built-in support for BYOD makes it easier than ever to securely support user-owned iPads, tablets, smartphones, and laptops – without extra appliances, licenses, or complex VLAN configurations.
High-Density WiFi
High performance WiFi for demanding environments
The number of devices connecting to networks shows no sign of slowing down, and applications are consuming ever-increasing amounts of bandwidth. Administrators must deploy wireless networking that meets mission-critical standards and can deliver the performance needed to provide high-quality, reliable wireless services.
Layer 7 traffic shaping at the edge
Cisco Meraki executes packet processing at the edge. Each wireless access point features a high performance CPU that enforces Layer 3-7 firewall policies, application QoS, Network Access Control (NAC), and more. Cisco Meraki networks leverage the power of distributed processing, allowing administrators to add capacity by simply deploying more devices, without concern for controller bottlenecks or choke points
802.11ac
Up to 3 times faster WiFi. 100% compatibility
The Cisco Meraki MR34 sets the new standard in wireless. Designed specifically for high density and next generation deployments, it's the world's fastest cloud-managed wireless access point.
Using wider channel bandwidths, more efficient transmission technologies, and less crowded channels at 5 GHz help the MR34 achieve speeds up to 1.75 Gbps, while also providing administrators complete visibility and control.
Branch Networking
Built from the ground up for multi-site networks, Cisco Meraki products have revolutionized distributed branch networking. Zero-touch deployments, multi-site visibility and control, and automated alerts make deploying, securing, and centrally managing branch networks a breeze.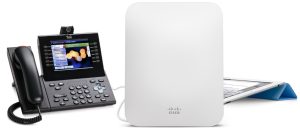 Centralized multi-site management via the cloud
Zero-touch remote site deployment
Self-provisioning VPN networks
Configuration sync via network tags
Built-in WAN Optimization
Secure teleworker connectivity
Control over applications, users, and devices
Next-Gen Retail
Cisco Meraki's integrated solution enables enhanced guest experiences while delivering the rich intelligence required to drive business decisions and increase customer loyalty. Meet compliance requirements with the easiest to deploy and manage system that also propels your business forward.
CMX Analytics
CMX (Connected Mobile Experiences) displays real-time location statistics to improve customer engagement and loyalty across sites, and is built-in to Cisco Meraki APs with no additional cost or complexity. Data collected by APs is synced with the Cisco Meraki cloud and automatically reported in the dashboard, revealing visitor traffic trends, dwell time, and new vs. repeat visitor loyalty.

Mobile Device Management
Cisco Meraki offers the only solution that provides unified management of mobile devices, Macs, PCs, and the entire network from a centralized dashboard. Enforce device security policies, deploy software and apps, and perform remote, live troubleshooting on thousands of managed devices.
Unified multi-platform device management
Cisco Meraki Systems Manager provides over-the-air centralized management, diagnostics, and monitoring for the mobile devices managed by your organization — from iPads and Androids to Macs and PCs. Systems Manager monitors each of your organization's devices, showing useful metrics such as client hardware/software information and recent location, and even lets administrators remotely lock and erase devices.
Campus Edge
Cisco Meraki delivers the most robust cloud managed network, enabling massively-scaled deployments with tens of thousands of switches or APs. Support hundreds of thousands of end users in a single network without lengthy provisioning, training, or performance bottlenecks.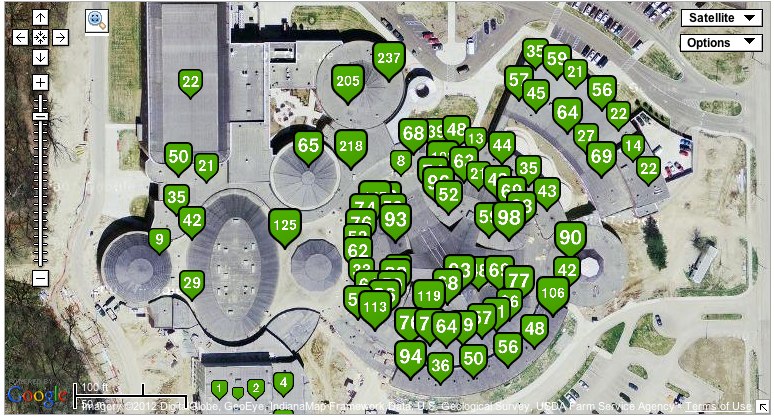 Centrally manage networks of massive scale
Deploy thousands of APs and switches
Instantly troubleshoot using real-time tools
Enforce policies at the network edge
Leverage the power of distributed packet processing
Maximize uptime through automated monitoring and alerts
View aggregate summary data for the entire network
Contact Us