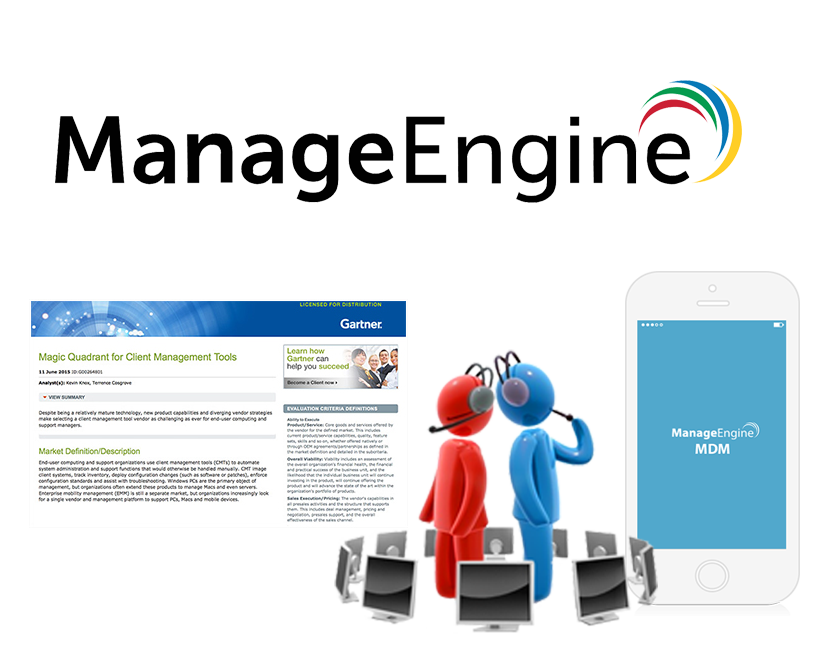 Enterprise I.T. Solutions
Every firm can afford the straightforward, user-friendly Enterprise IT Management products offered by ManageEngine. It is carefully constructed with small to medium-sized businesses in mind and scales for major corporations, including:
– Network Monitoring & Configuration
– Traffic Analysis & Bandwidth Monitoring
– Switch Port & IP Address Management
– Application Performance Monitoring
– IT Infrastructure Devices Monitoring
– Enterprise Password Management
– Asset Lifecycle Management
– Customer Support Software
– Active Directory Management
– Self Service Password Management
– Exchange Reporting Tool
Kubota Canada eases its IT staff's workload using ManageEngine solutions
Manufacturers of tractors and other heavy machinery include Kubota Canada Ltd. Mark Thompson, the IT manager, tells us how ADManager and ADSelfService Plus have been very helpful in freeing up IT staff from unnecessary work. He also compliments ManageEngine on their top-notch customer service.
Overview
Service Management
Identity & Access Management
Security Info & Event Management
Desktop & Mobile
Help Desk
IT Analytics
Endpoint Management & Security
IT Ops & Management
MSP
Contact Us