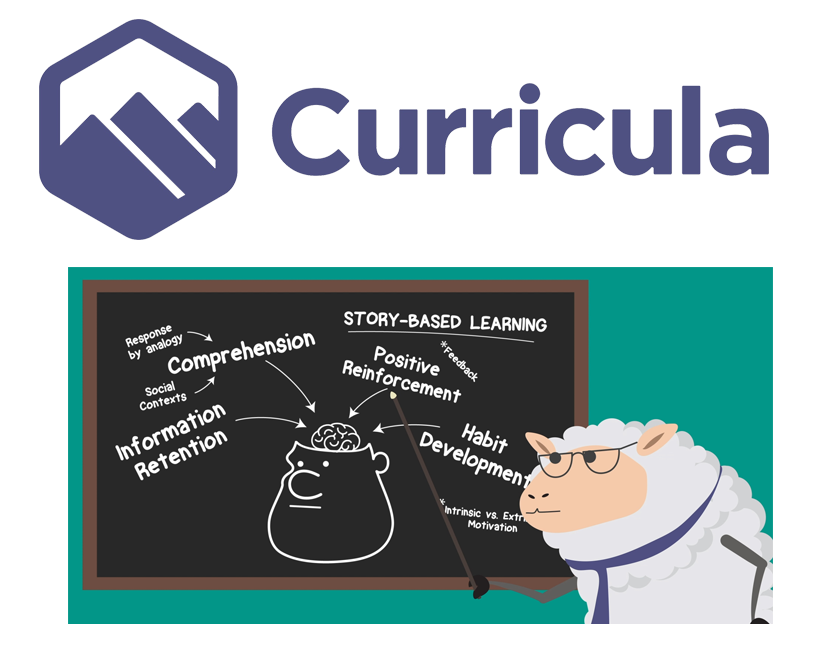 Security Awareness Training
Curricula Makes Security Awareness Training FUN!
Employee Training on security awareness shouldn't be boring, so they fixed it.

Curricula's fun eLearning LMS platform uses behavioral science techniques, like storytelling, to fundamentally transform your employee online training program.


Learning Management System – Simple eLearning platform for employees
Security Awareness Training – Fun training content your employees will love
Phishing Simulator – Send real-world phishing tests to employees
Content Creator – Create fun online training content
Reporting – Employee behaviors and compliance reports
Cyber Security Awareness Training + Simulated Phishing 
Security awareness training shouldn't be boring, so we fixed it. Learn why Curricula's cyber security awareness training and simulated phishing platform has become the choice for leading IT security professionals and their employees. Curricula uses behavioral science techniques to capture the attention of employees and train them in a fun, relatable way.
Overview
Enterprise Security Awareness Training
Automate Everything
Security awareness training shouldn't be a headache to manage. With Curricula, you'll launch your security awareness training program in less than 10 minutes.
Everything is automated in Curricula, from directory integrations to employee training reminders. And you'll crush your compliance audits with access to detailed analytics to report the progress of your entire security awareness program.
Fun Security Awareness Training Content Library
Security awareness training should be fun! The Curricula platform trains your employees with short, memorable security awareness stories. Our security awareness training content is fun, memorable, and will have your employees begging you to watch the next episode!
Choose from a variety of fresh new training content, episodes, security awareness downloads, phishing simulations, and more.
---
Have Fun Phishing Training with DeeDee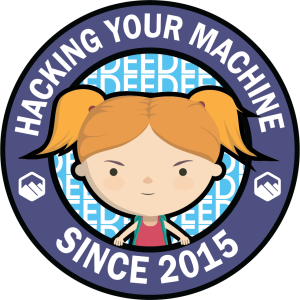 Curricula's character DeeDee is your phishing training partner. She helps you run, manage, and report phishing tests with your employees. The other advantage, is that she helps "gameify" your phishing training, so that it's more about building a phish-resistant team with your staff, than establishing "blame".
DeeDee transforms your organization with a phishing training program that builds a trusted partnership with your employees.
Simple Interface
In less than 5 minutes, you'll have your first phishing test up and running. DeeDee keeps you updated on your campaign progress including when an employee clicks, reports her, and so much more.
It's An Easy Set-Up
Step 1
Choose a scenario
Choose from a variety of real-world scenarios, all expertly designed to train your employees how to defend themselves against social engineering attack.
Step 2
Choose your audience
Launch your simulated phishing tests to any employee, department, or even custom tagged individuals.
Step 3
Choose your delivery
Diversify your send times, just like the real thing. Select instant tests, schedule them ahead, or randomize sends to every employee on your team.
View Your
Employee Behavior Reports
Quickly see detailed reports on how your employees are doing. See who's struggling and who's leading the charge with security.
Contact Us