Over 25 Years Serving Our Clients
IT Networking Solutions
Security, Redundancy, Storage
End-to-End Network Solutions for Your Network Infrastructure
Review our partners and their products to see which will help you.
If you know the product line you want, we can help find the actual model for you.
If you've done the research and know what you want we can get you a quote.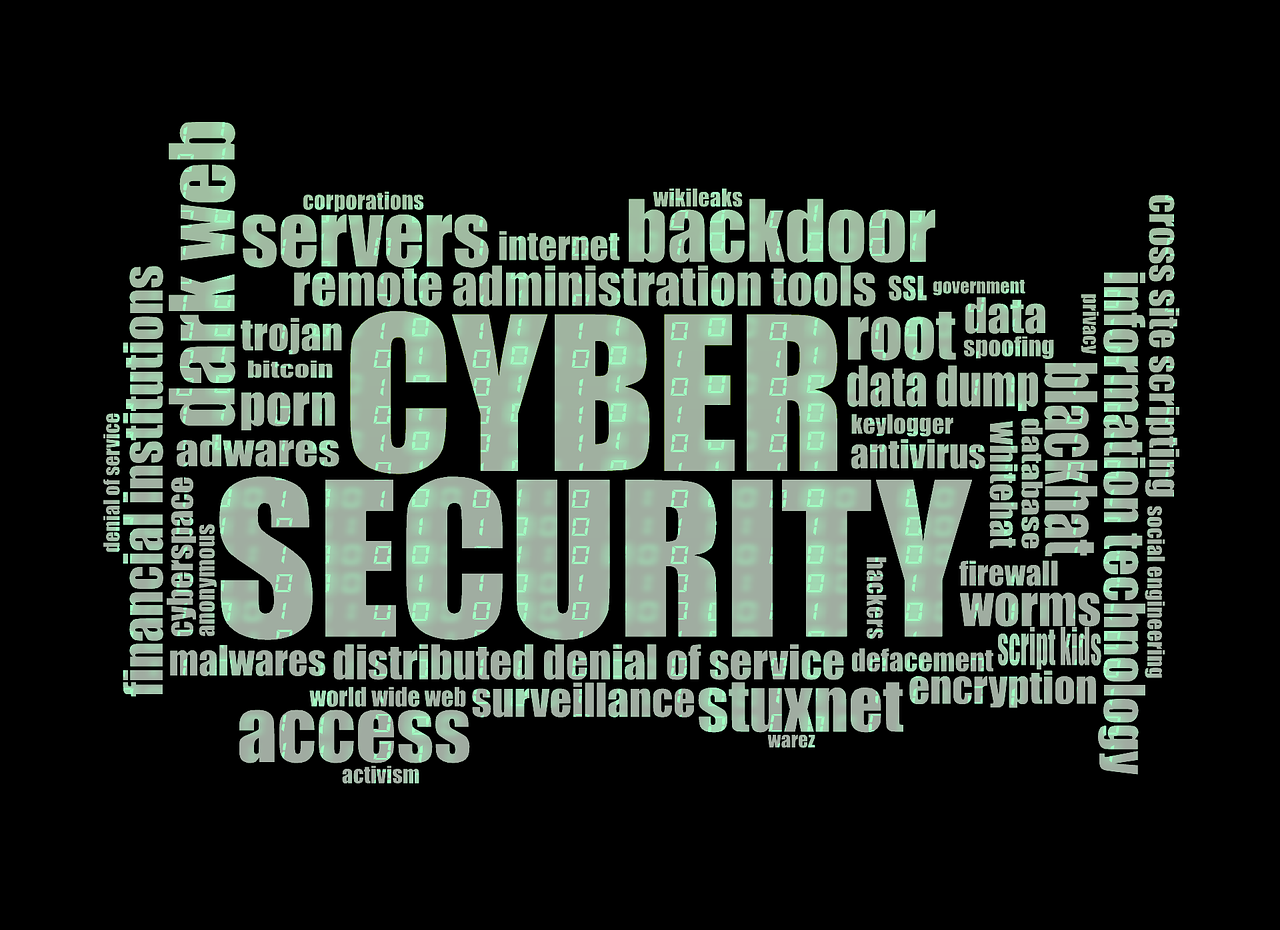 Network Security Experts
Optrics Engineering is a licensed engineering firm specializing in all network infrastructure. We help you set up your network so it's safe from attack, optimized and able to bounce back in the event of an attack or disaster. Redundancy, disaster recovery, network management.
What Our Customers Say
We are fortunate to have helped thousands of clients, all over the world over our 25+ years. We enjoy helping them, and some of them have shared their experiences with us.